What do you think of the Rise of Tomb Raider being a limited time exclusive on the Xbox One?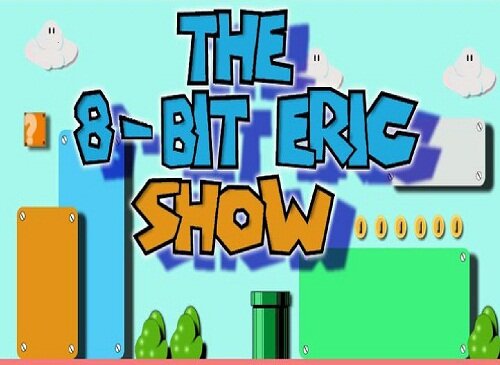 8-Bit Eric: Sega Genesis Shmups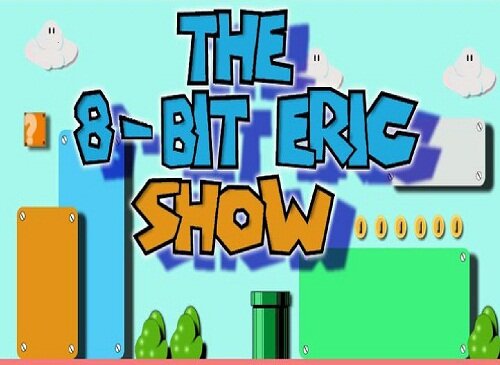 Get ready for a little bullet hell as 8-Bit Eric takes a look at the shmups for the Sega Genesis. ... [
read more
]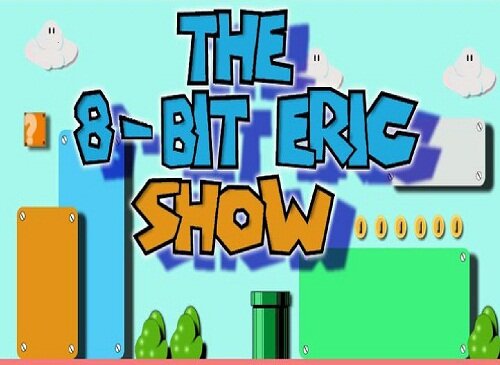 8-Bit Eric: SNES Beat Em' Ups!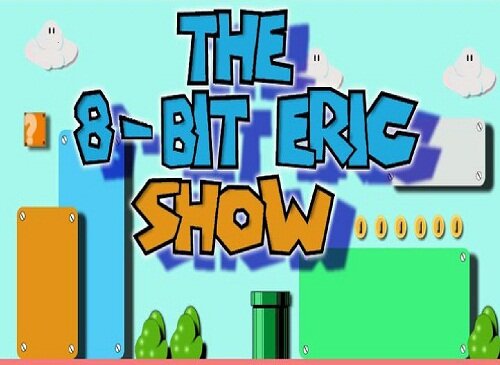 8-Bit Eric takes a look at some of the best beat 'em up for the SNES. ... [
read more
]
20 and Out: Gods Will Be Watching
From Deconstructeam, Gods Will Be Watching is a new take on the point-and-click gameplay. If you're having trouble understanding how the game works, this video will give you some insight on the unique gameplay. ... [
read more
]
Wolfenstein: The New Order Review
Wolfenstein 3D is arguably one of the most important games in video game history. It created a new style gaming that eventually took over the industry. Unfortunately, the guys at id Software haven't been able to recreate the magic of the series in the various follow-ups. S... [
read more
]
Firefall Review
Firefall has been in beta longer than most MMO titles, and with its launch finally cleared as of last month, it's time to validate its existence with a review.... [
read more
]
Titanfall Review
It's safe to say that Titanfall is the first highly-anticipated next gen (or should I say current gen) game for 2014.Developed by Respawn Entertainment, Titanfall received some huge hype at E3, and it was well deserved. Although the game is not perfect, it's heading in the r... [
read more
]
Facebook
Popular Articles