8-Bit Eric: Tennis Review
Posted on January 22, 2012 by Eric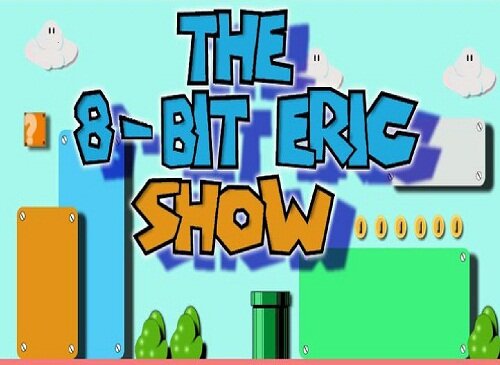 8-Bit Eric looks at one of the original NES launch games, Tennis.
Make sure to check out more from 8-Bit Eric on his Youtube Channel, The 8-Bit Eric Show and his site, The8BitEricShow.com. You can also follow 8-Bit Eric on Twitter @The8bitEricShow and his page on Facebook.
Are you boycotting Mass Effect 3?
Other Gaming News From The Web
Gaming News