Is crowd funding the way of the future?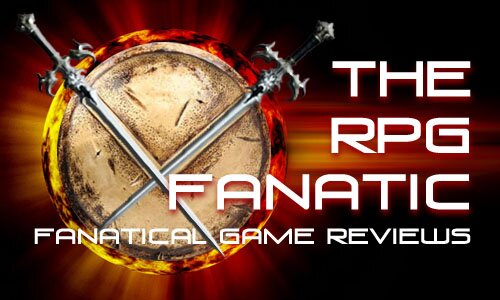 The RPG Fanatic: dnd (PLATO) Creators Gary Whisenhunt & Ray Wood Interview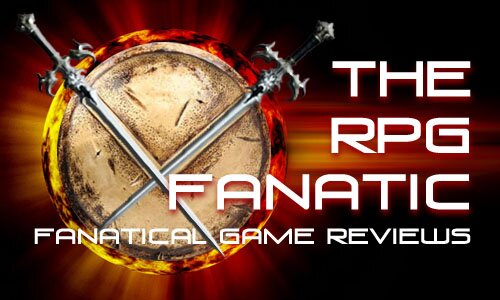 In the mid 1970s Gary Whisenhunt and Ray Wood created one of the earliest computer roleplaying videogames, dnd, which also happened to be one of the first "fan games". Although little known today, their work pre-dates much better known series like Ultima, Wizardry and Dragon... [read more]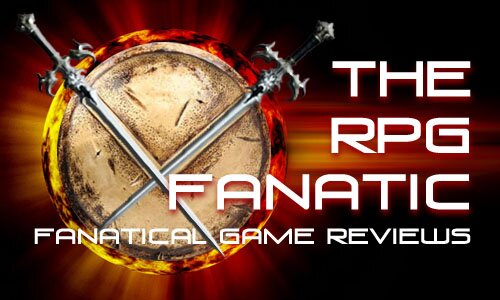 The RPG Fanatic: Seiken Densetsu 3 Retrospect and Review + Operation Manafall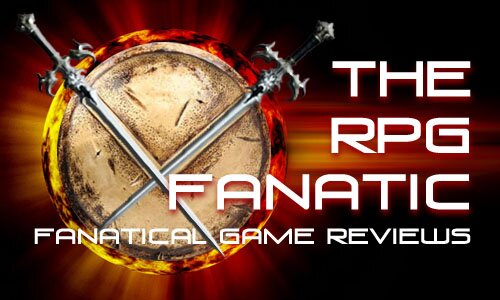 You might know this game as Secret of Mana 2, but this video is titled by the only name it was officially released as. This was a Japan exclusive game in the Mana series that many people aren't aware existed, but let's change that starting right now!... [read more]
From the Editor's Desk: Is the Gamestop Lawsuit Good or Bad for Gamers?
Gamestop settled on a lawsuit regarding the sale of used games that are missing DLC. Is this lawsuit a win for gamers or will this cause more problems for gamers? ... [read more]
Sine Mora is a side scrolling shoot'em up title that borrows heavily from past titles in the genre such as the cult classic Einhander. The premise involves war torn characters battling a bigger threat as you shoot down enemies and gigantic bosses in your little plane. Althou... [read more]
The Walking Dead Game - Episode 1: A New Day Review
The Walking Dead TV series became a successful adaption of the popular comic book. Can The Walking Dead Game be just as successful?... [read more]
Hyperdimension Neptunia Mk2 Review
I'm sure that we've seen our share of parodies of the game industry. But in NIS's new game Hyperdimention Neptuna Mk.2, the developer goes one step further and turns the industry into a parody world that has participating companies represented as cute moe girls. Are video ga... [read more]
Facebook