The RPG Fanatic: Minecraft: Xbox 360 Edition Review
Posted on May 25, 2012 by Carey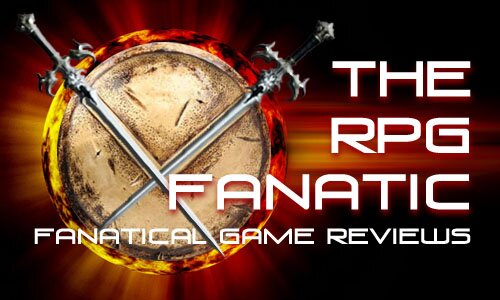 The RPG Fanatic is taking a break from RPGs, and is reviewing the big Xbox Live Arcade hit: Minecraft: Xbox 360 Edition.
Make sure to check out The RPG Fanatic's Youtube Channel and RPGFanatic.net. You can also follow the RPG Fanatic on Twitter @RPGFanatic and his page on Facebook.
How has your Diablo III experience been so far?
Other Gaming News From The Web
Gaming News