The RPG Fanatic: Seiken Densetsu 3 Retrospect and Review + Operation Manafall
Posted on April 17, 2012 by Carey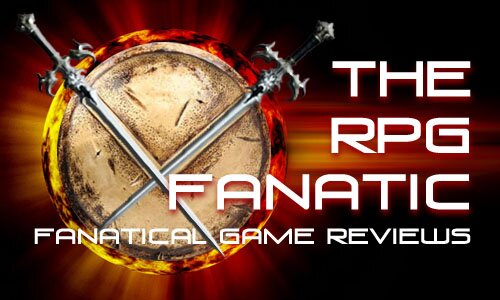 You might know this game as Secret of Mana 2, but this video is titled by the only name it was officially released as. This was a Japan exclusive game in the Mana series that many people aren't aware existed, but let's change that starting right now!
To join Operation Manafall, check out the Operation Manafall Facebook Page.
Make sure to check out The RPG Fanatic's Youtube Channel and RPGFanatic.net. You can also follow the RPG Fanatic on Twitter @RPGFanatic and his page on Facebook.
Is crowd funding the way of the future?
Other Gaming News From The Web
Gaming News