SXSW 2012: Indie Game: The Movie impressions
Posted on March 29, 2012 by Carey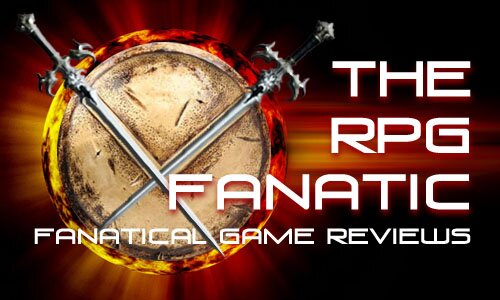 At SXSW 2012, Indie Game: The Movie was screened as part of SXSW Film. The RPG Fanatic was able to catch one of the screenings, and has some thoughts on the movie.
Make sure to check out The RPG Fanatic's Youtube Channel and RPGFanatic.net. You can also follow the RPG Fanatic on Twitter @RPGFanatic and his page on Facebook.
Is crowd funding the way of the future?
Other Gaming News From The Web
Gaming News