RPG(ology): Easter Egg Memorials in World of Warcraft
Posted on February 13, 2012 by Carey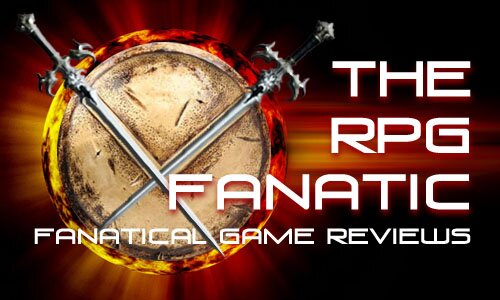 If you played World of Warcraft enough, you may have missed some touching memorials that Blizzard made for special people. The RPG Fanatic explains who these people were, and why Blizzard decided to immortalize them in World of Warcraft.
Make sure to check out The RPG Fanatic's Youtube Channel and RPGFanatic.net. You can also follow the RPG Fanatic on Twitter @RPGFanatic and his page on Facebook.
What did you think of the Mass Effect 3 ending?
Other Gaming News From The Web
Gaming News