RPG(ology): Who Invented Experience Points in Roleplaying Games?
Posted on February 06, 2012 by Carey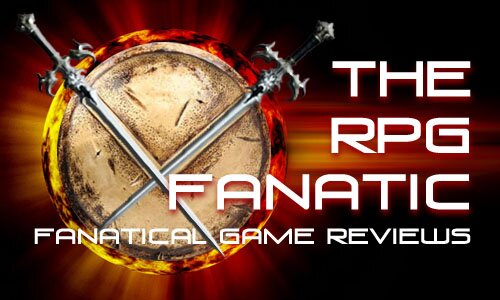 On this episode of RPG(ology) we'll talk about who invented the mechanic of "experience points" that is commonly used today in roleplaying video games.
Make sure to check out The RPG Fanatic's Youtube Channel and RPGFanatic.net. You can also follow the RPG Fanatic on Twitter @RPGFanatic and his page on Facebook.
Is crowd funding the way of the future?
Other Gaming News From The Web
Gaming News