The RPG Fanatic: RPG(ology) - What Do Shin Megami Tensei Persona Spell Names Mean?
Posted on January 31, 2012 by Carey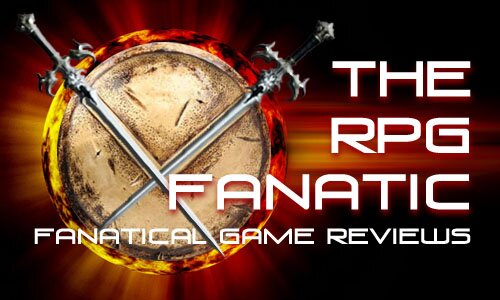 Ever play a Persona game and become completely confused on what spell does what? The RPG Fanatic is here to tell you what all those spell name actually mean.
Make sure to check out The RPG Fanatic's Youtube Channel and RPGFanatic.net. You can also follow the RPG Fanatic on Twitter @RPGFanatic and his page on Facebook.
Is crowd funding the way of the future?
Other Gaming News From The Web
Gaming News