The RPG Fanatic: Analyzing World of Warcraft
Posted on January 18, 2012 by Carey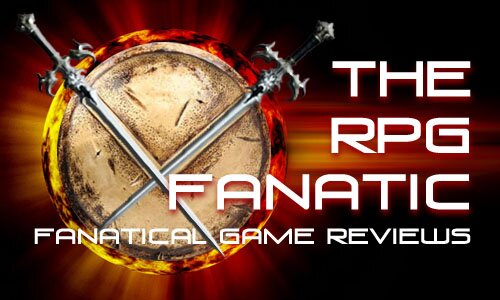 In this video, we will investigate the reasons why WoW became so successful and some of the reasons why it may become stagnated.
Make sure to check out The RPG Fanatic's Youtube Channel and RPGFanatic.net. You can also follow the RPG Fanatic on Twitter @RPGFanatic and his page on Facebook.
What's your favorite Silent Hill game?
Other Gaming News From The Web
Gaming News