The RPG Fanatic: BioWare Bans Players of Star Wars: TOR For Being Too Good At The Game
Posted on January 04, 2012 by Carey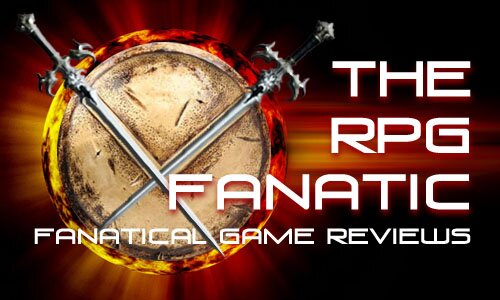 Recently, Bioware started banning players that were accessing high level loot while being at a low level. The RPG Fanatic shares his thoughts on this practice, and what Bioware should be doing to stop the practice rather than banning players.
Make sure to check out The RPG Fanatic's Youtube Channel and RPGFanatic.net. You can also follow the RPG Fanatic on Twitter @RPGFanatic and his page on Facebook.
Which company was the worst offender this week?
Other Gaming News From The Web
Gaming News