The RPG Fanatic: RPG(ology) - Who Invented Random Battles?
Posted on December 24, 2011 by Carey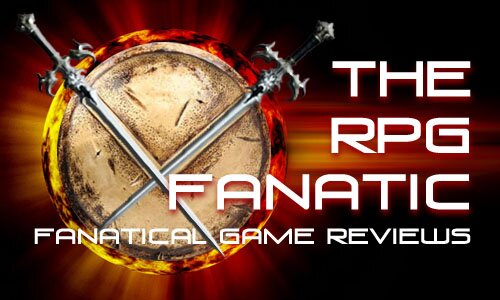 Random battles have been getting a lot of flack the past years with many criticizing JRPGs as being the main culprit for continuing to use random battles. The RPG Fanatic will explain exactly where random battles came from, and it's not JRPGs.
Make sure to check out The RPG Fanatic's Youtube Channel and RPGFanatic.net. You can also follow the RPG Fanatic on Twitter @RPGFanatic and his page on Facebook.
What's your favorite Silent Hill game?
Other Gaming News From The Web
Gaming News