The RPG Fanatic: RPGology - Where did Chocobos come from?
Posted on December 05, 2011 by Carey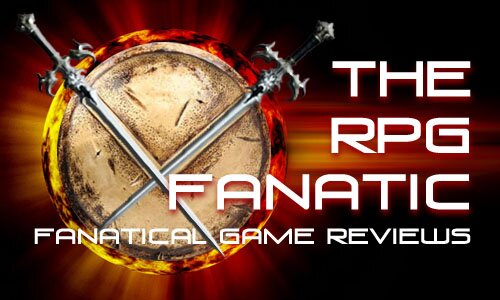 In his newest show, The RPG Fanatic talks about the lore, myths and history that inspired characters, objects and ideas in tabletop and computer RPGs. Up first is the question some Final Fantasy fans have asked: Where did Chocobos come from?
Make sure to check out The RPG Fanatic's Youtube Channel and RPGFanatic.net. You can also follow the RPG Fanatic on Twitter @RPGFanatic and his page on Facebook.
How has your Diablo III experience been so far?
Other Gaming News From The Web
Gaming News