by MikeV | May 17, 2012
The final trailer to Metal Gear Rising Revengeance "Make it Right" series has been released and we see even more of Raiden's past as a child solider. [
read more
]
by MikeV | May 17, 2012
Last week it was teased that Harely Quinn is pissed off at Batman. In the newest trailer for Harley Quinn's DLC, we learn more of her plans and see Robin in action. [
read more
]
by Paige Carlson | May 17, 2012
The first episode of five in The Walking Dead game series has sold one million episodes in the first two weeks of its release. Telltale's fastest-selling series to date, the episode titled "A New Day" has reached the status of number one bestselling title on Xbox Live for two weeks straight. [
read more
]
by Paige Carlson | May 17, 2012
Blizzard has issued a statementaddressed to players of Diablo IIIapologizing for the launch server problems. They take full blame for problems such as Error 37 as they admit that their preparations in anticipation for the release didn't go far enough. In the statement, Blizzard manages to add a dash of humor, saying that they "regret that your crusade to bring down the Lord of Terror was thwarted not by mobs of demons, but by mortal infrastructure." [
read more
]
by OG | May 16, 2012
New screens and conecpt art was released today for Crysis 3. In the screenshots, we see Prophet doing some hunting with his new bow. You can see the power of the CryEngine in these amazing shot. The concept art shows some of the locations from the game, and shows an interesting dystopian look at New York City. [
read more
]
by OG | May 16, 2012
New tidbits are revealed in an interview from 343 industries teasing new info about Halo 4. [
read more
]
by OG | May 16, 2012
THQ is having financial troubles, that hasn't stopped Death from riding again in this new Darksiders II trailer. [
read more
]
by OG | May 16, 2012
Once again, Activision finds itself in a middle of a lawsuit, and again, it's because of Call of Duty. NovaLogic, the developer of the Delta Force franchise, is seeking damages and an injunction for trademark infringement against Activision for the use of the Delta Force trademark in Modern Warfare 3. The Delta Force name was used in Modern Warfare 3, but is owned by NovaLogic. [
read more
]
by OG | May 15, 2012
In their fiscal year 2012 report, Capcom explained why they had made less income in 2012 than they did in 2011 by more than a billion Yen. One particular point that stood out was the less than expected sales of Street Fighter X Tekken. [
read more
]
by OG | May 15, 2012
Square Enix and n-space show off some of the multiplayer offerings that Heroes of Ruin will have in the latest trailer. [
read more
]
More News...
Got news? Send email to news (@) www.original-gamer.com.
Other Gaming News From The Web
Welcome to www.Original-Gamer.com here you can get the latest news and reviews about today's popular games. We'll cover everything from the newest and most modern games such as Assassin's Creed and Skyrim to the classic games of slots which became popular in recent years. Browse through our website using our user friendly interface and explore current and past posts. You can also follow us on Facebook and Twitter to get quick updates.

We want to thank all our readers for visiting our site. We know that the amount of games online today is enormous and there are many sites you can visit if you want to play bingo games or any other game. Also great possibilities for free poker games are available now in the web. That is why, we appreciate it that you stopped by. We will be improving our site so please check back soon.

If playing in an internet casino gives you a good time more than hanging out with foul-smelling buddies, by all means, do yourself a favor and keep playing at home. Try playing slot games or something like that. Ping us with your feedback!


Are you excited for The Elder Scrolls Online
Let's Play With O.G. - Hitman: Sniper Challenge and Contest
Square Enix announced last week that gamers that pre-order Hitman Absolution will get a free DLC called Hitman: Sniper Challenge. Check out O.G. play the challenge, a... [read more]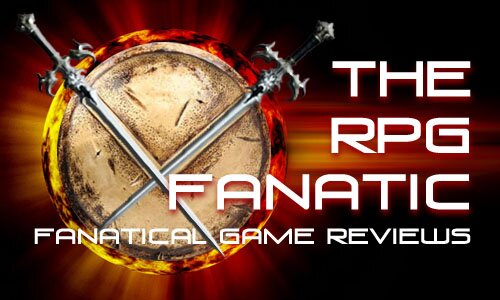 The RPG Fanatic: dnd (PLATO) Creators Gary Whisenhunt & Ray Wood Interview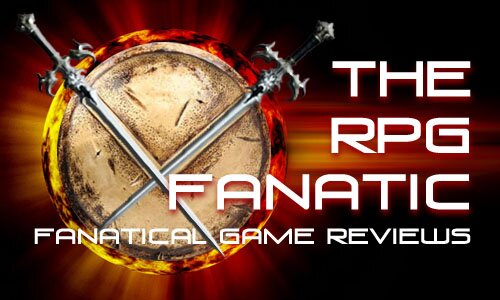 In the mid 1970s Gary Whisenhunt and Ray Wood created one of the earliest computer roleplaying videogames, dnd, which also happened to be one of the first "fan games". Although little known today, their work pre-dates much better known series like Ultima, Wizardry and Dragon... [read more]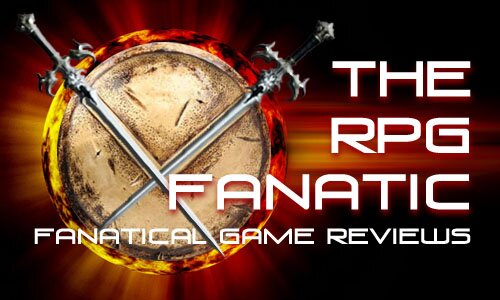 The RPG Fanatic: Seiken Densetsu 3 Retrospect and Review + Operation Manafall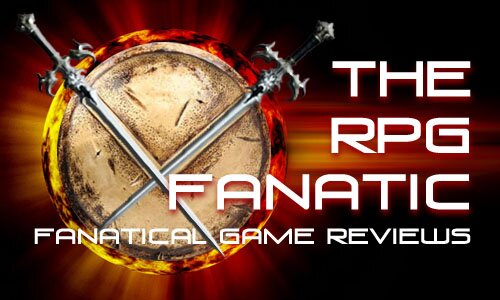 You might know this game as Secret of Mana 2, but this video is titled by the only name it was officially released as. This was a Japan exclusive game in the Mana series that many people aren't aware existed, but let's change that starting right now!... [read more]
Toy Soldiers: Cold War Napalm DLC Review
According to Robert Duvall, Napalm smells like victory. Will you be victorious against your latest foes in Toy Soldiers' newest DLC?... [read more]
Doc Clock: The Toasted Sandwich of Time Review
Being a side scrolling title, this puzzle based game relies too heavily on awkward controls and cheap puzzle mechanics concerning the combining of various objects.... [read more]
Toy Soldiers: Cold War Evil Empire DLC Review
In Toy Soldiers: Cold War Evil Empire DLC, the tables are turned as you take control of the Soviet forces, fighting against American aggression. Is it good, comrade?... [read more]
Facebook
Learn Roulette Strategie and improve your chances of winning your next game.