Netflix cancels video game rental plan
Posted on January 25, 2012 by Carey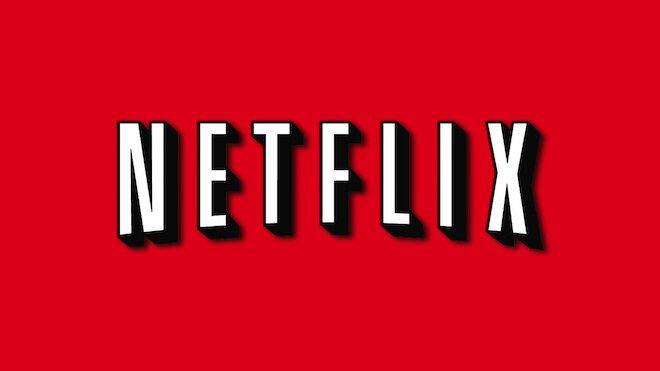 2011 was not a good year for Netflix. Actually let me rephrase that, 2011 was the year Netflix screwed themselves over again and again. First they increased the price of their DVD rental and streaming services. Then they announced that the DVD rental option and a possible video game rental service, would be done on another name called Qwikster. Customers told Netflix it was a horrible idea, and so they dropped the Qwikster name resulting in them looking foolish for thinking it was a good idea in the first place. On Wednesday during an investor meeting, CEO Reed Hasting stated that Netflix will not go forward with the video game rental service they had initially planned for. Great news for Gamefly, bad news for those people hate Gamefly more than Netlflix.
Source: Theverge.com
What do you think of the Gamestop settlement in California?
Other Gaming News From The Web
Gaming News