How was 2011 for gaming?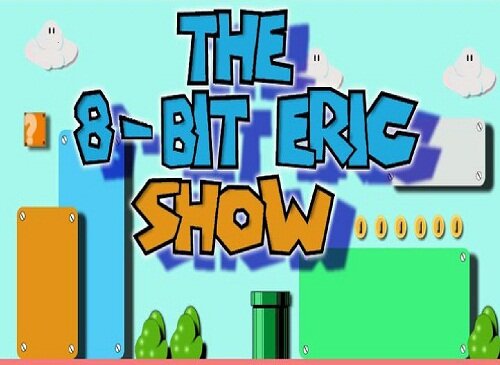 8-Bit Eric: Discussing The Official Zelda Timeline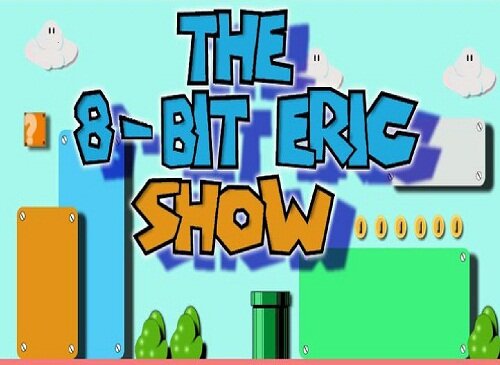 With Nintendo officially releasing a timeline for the Zelda series in the Hyrule Historia book, alot of confusion is still abound. In this video, 8-Bit Eric goes into detail about the new timeline to help you out. ... [read more]
Gear Review: Hauppauge 1445 HD-PVR Gaming Edition (Video)
Hauppauge's HD PVR was widely used by gamers to record game footage because it was fairly easy to use and recorded in high definition. Unfortunately, it wasn't designed for recording gaming which caused it to have a few noticeable flaws. To rectify this, Hauppauge released... [read more]
The RPG Fanatic: RPG(ology) - Who Invented Random Battles?
Random battles have been getting a lot of flack the past years with many criticizing JRPGs as being the main culprit for continuing to use random battles. The RPG Fanatic will explain exactly where random battles came from, and it's not JRPGs. ... [read more]
Parasite Eve 2 comes from a time when Square Enix was merely Squaresoft, FMVs were the height of graphical sophistication, and a memory card was a necessity, just in case you ever wanted to turn your console off. The original Parasite Eve was a success, both critically and c... [read more]
Bulkypix seems to be one of the more heavily focused developers on this site, although their previous releases haven�t exactly set the world on fire. Their search for pick-up-and-play gold on the iPhone continues with Crazy Escape, which tasks players with rescuing loose she... [read more]
Real ninjas eat chicken, not pizza.... [read more]
Facebook